Rapid Credential Programs
The College of the Florida Keys is proud to offer a variety of FREE Rapid Credential Programs to help individuals quickly train to start a new career or advance in their current profession! ALL PROGRAMS ARE FREE to students ($0 tuition, $0 textbooks, $0 test costs) and supported by funds provided through the Governor's Emergency Education Relief (GEER) Fund under the Coronavirus Aid, Relief, and Economic Security (CARES) Act Fund.
CFK's Rapid Credential programs provide opportunities to quickly earn a credential that will boost employability and job security in the Keys. All programs articulate to associate degrees, so students have the option to continue their education and training at CFK.
Click the links below to explore opportunities that start in January!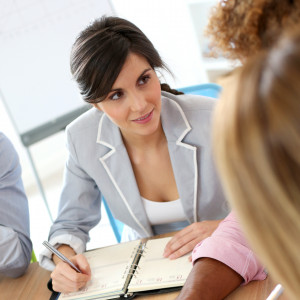 Business College Credit Certificate
Entrepreneurship (12 credits)- Online Only or Online & Key West Campus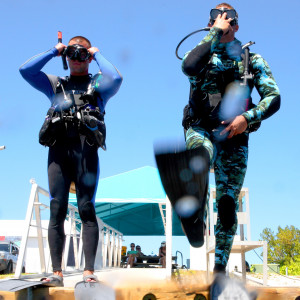 Diving College Credit Certificate
Professional Dive Instructor (15 credits)- Key West Campus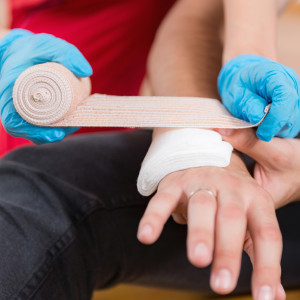 Emergency Medical Technician Applied Technical Diploma
Emergency Medical Technician (12 credits)- Key West Campus or Upper Keys Center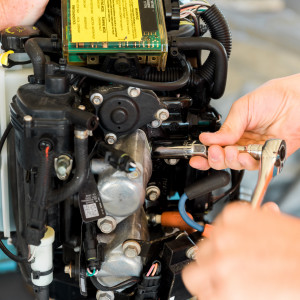 Marine Engineering Certificate
Yamaha Portable Outboard Maintenance Technician- Key West Campus