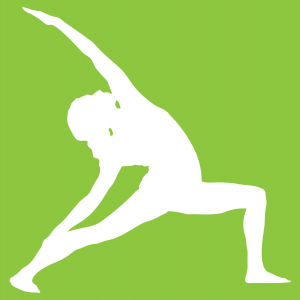 Tuesday, October 20 at 1:00 PM
Under the Shade Sails

Join Student Activities, TRUTH, and the Wellness Team to enhance your overall wellbeing through free yoga sessions. An instructor from FYT will give beginner yoga lessons on the Key West campus. This activity will be open to all CFK students and employees. We will live stream it through GoTo Meeting for those that do not wish to attend in person. Those in attendance will receive a free water bottle.